The concept of the show was the waste material and how we can reuse it. A very contemporary and sensitive concept that concerns all of us. 
al2 presented a side table that has a top made out of espresso waste. 
A new way of recycling and reusing the coffee waste today, always with an elegant approach.
Furthermore, al2 was part of the organisation of the show, by creating two panels made out of solid wood waste and ceramic waste. These panels can easily be used in hotel walls, restaurant walls and also house walls.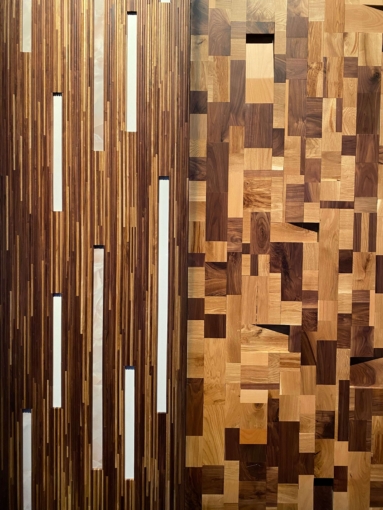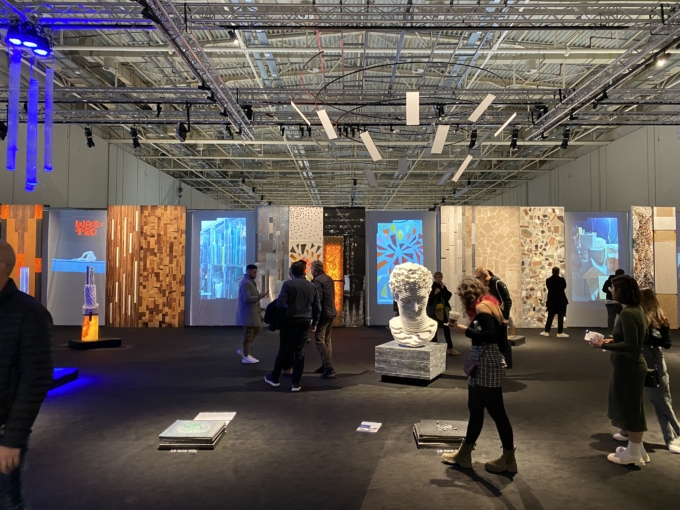 Thank you "the architect show" and see you all next year!
al2, art for living