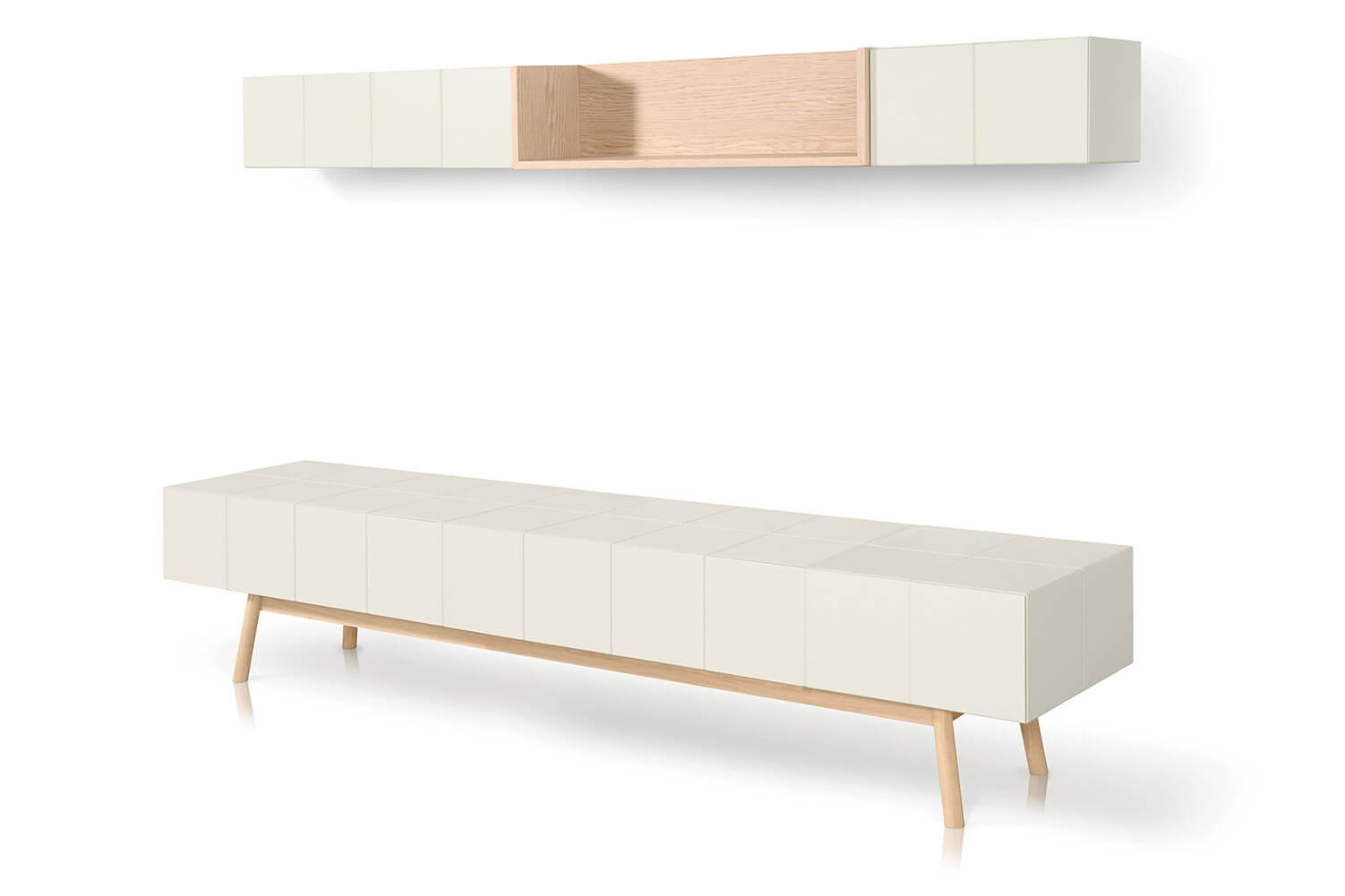 Mos-i-ko B 005 TV Unit
TV Unit in various sizes with cabinet in cubic pattern and base with four legs. The cabinet has two push-pull doors.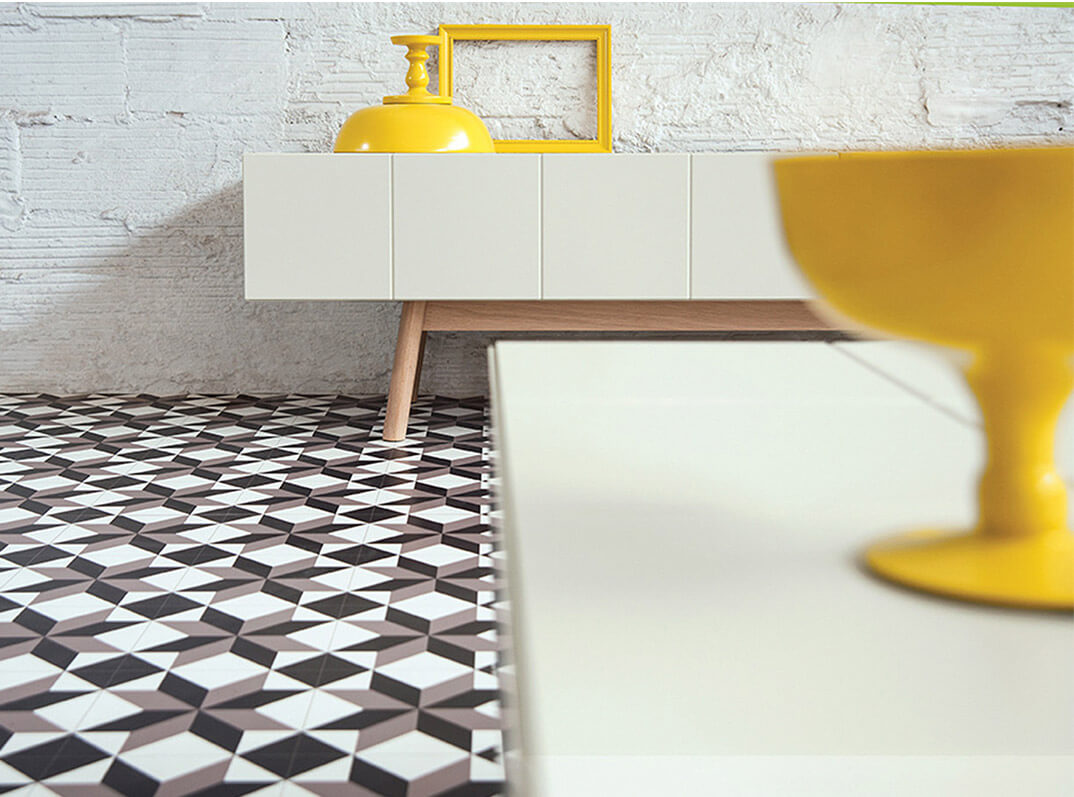 Detail of the cabinet in white lacquer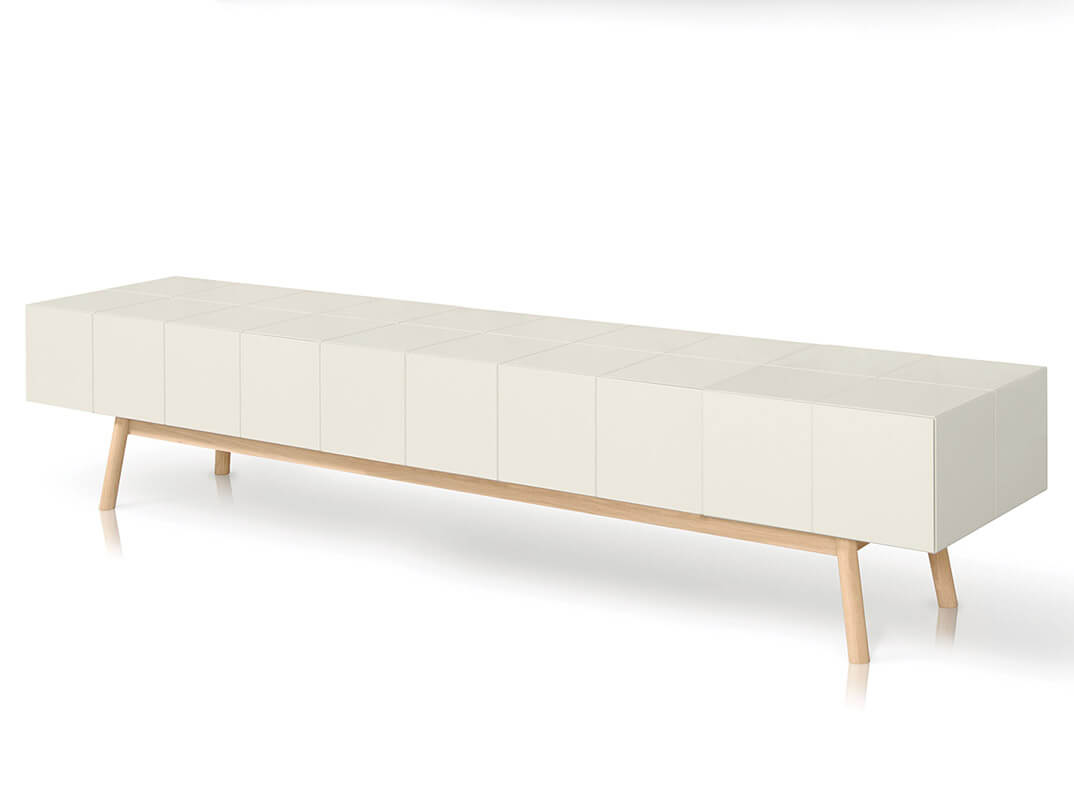 Mos-i-ko B 005 in white lacquer and base in light oak
Lacquer
Lacquer finishes in different colours.
drag for more options
Actual product color may vary from the images shown. Every monitor or mobile display has a different capability to display colors, and every individual may see these colors differently. In addition, lighting conditions at the time the photo was taken can also affect an image's color.
Technical Specifications
The cabinet follows a modular system of a 25X25cm cube and it develops in length.
Available Sizes
250 cm X 50 cm X 50 cm

225 cm X 50 cm X 50 cm

200 cm X 50 cm X 50 cm

175 cm X 50 cm X 50 cm

150 cm X 50 cm X 50 cm

L: 250cm
L: 225cm
L: 200cm
L: 175cm
L: 150cm
Selected finishes: Body – xxx / Base: xxxx / Secondary: xxx • Size: 240cm