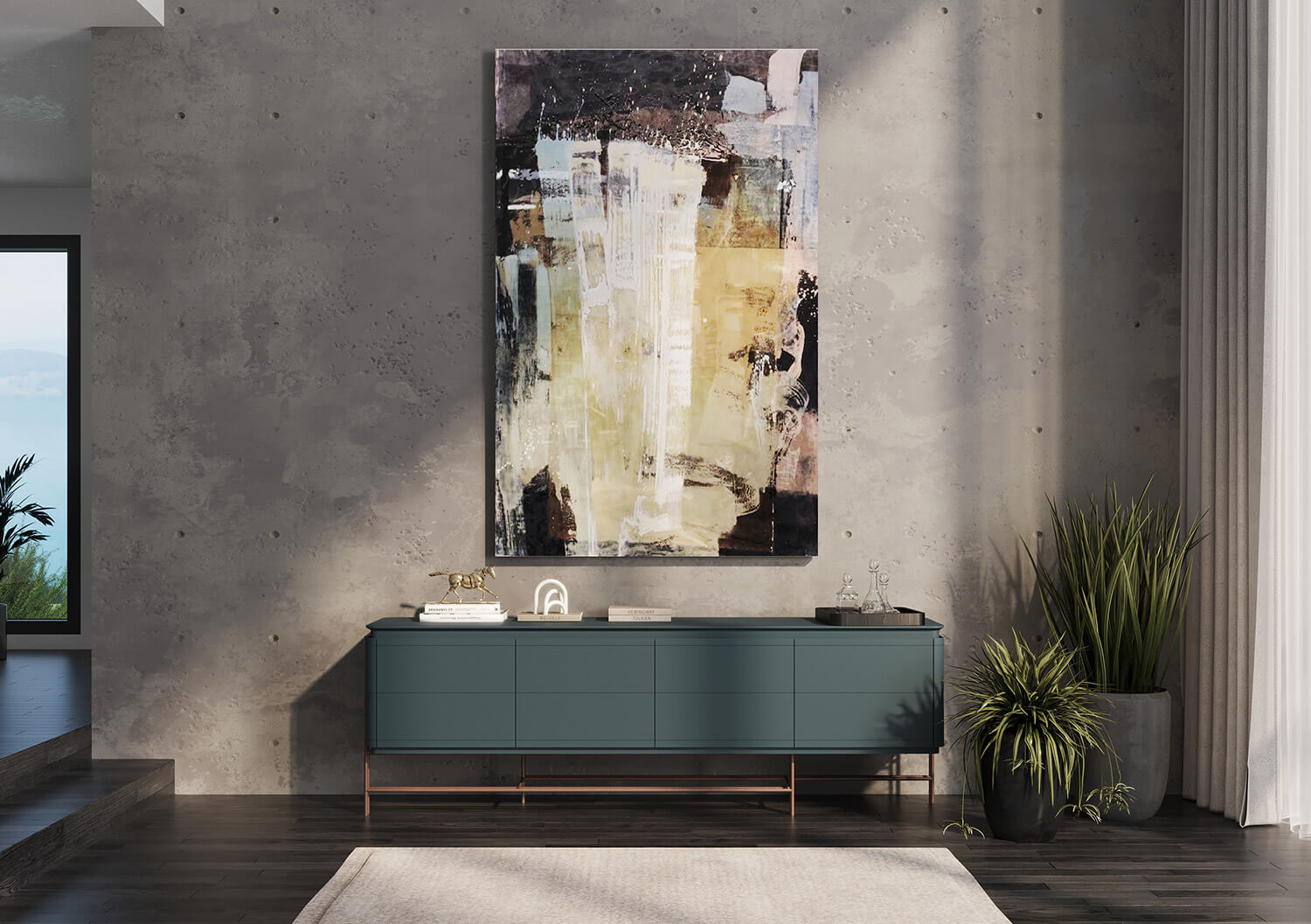 Nihil 003 Sideboard
Sideboard with four doors and a metal base that "hugs" the cabinet. Inside each space, there is a shelf in lacquer.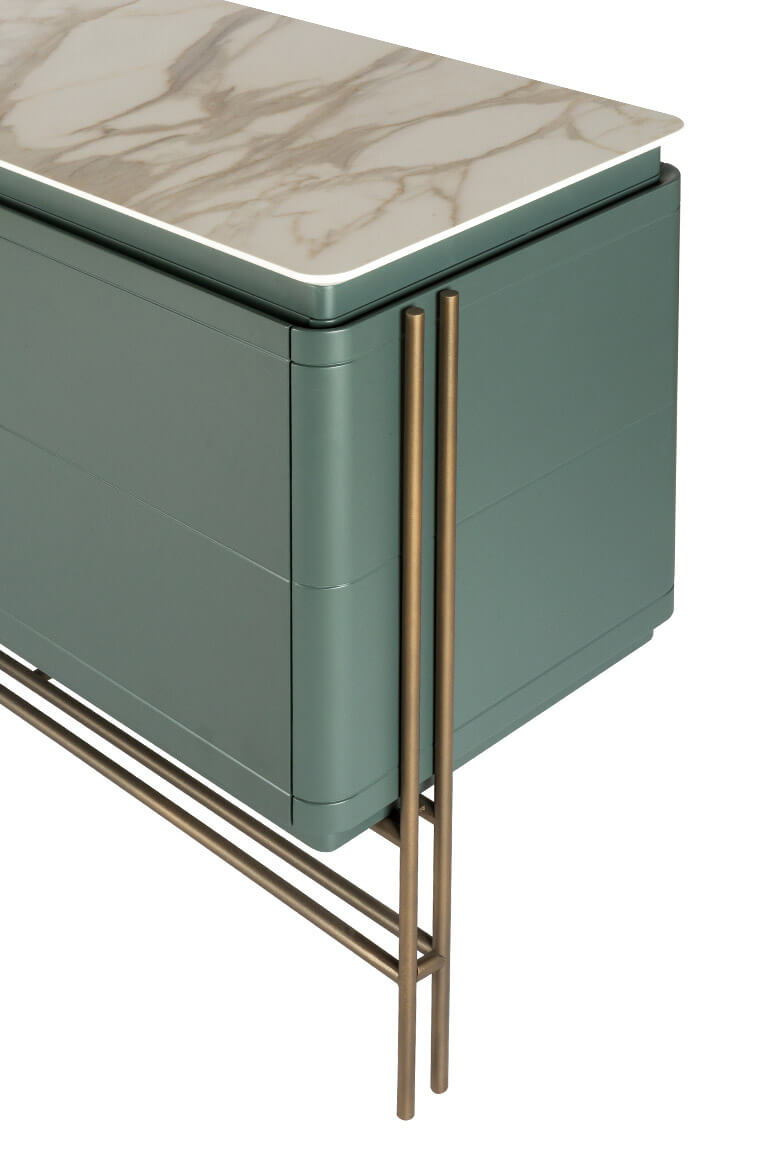 Detail of the sideboard with top in ceramic maxfine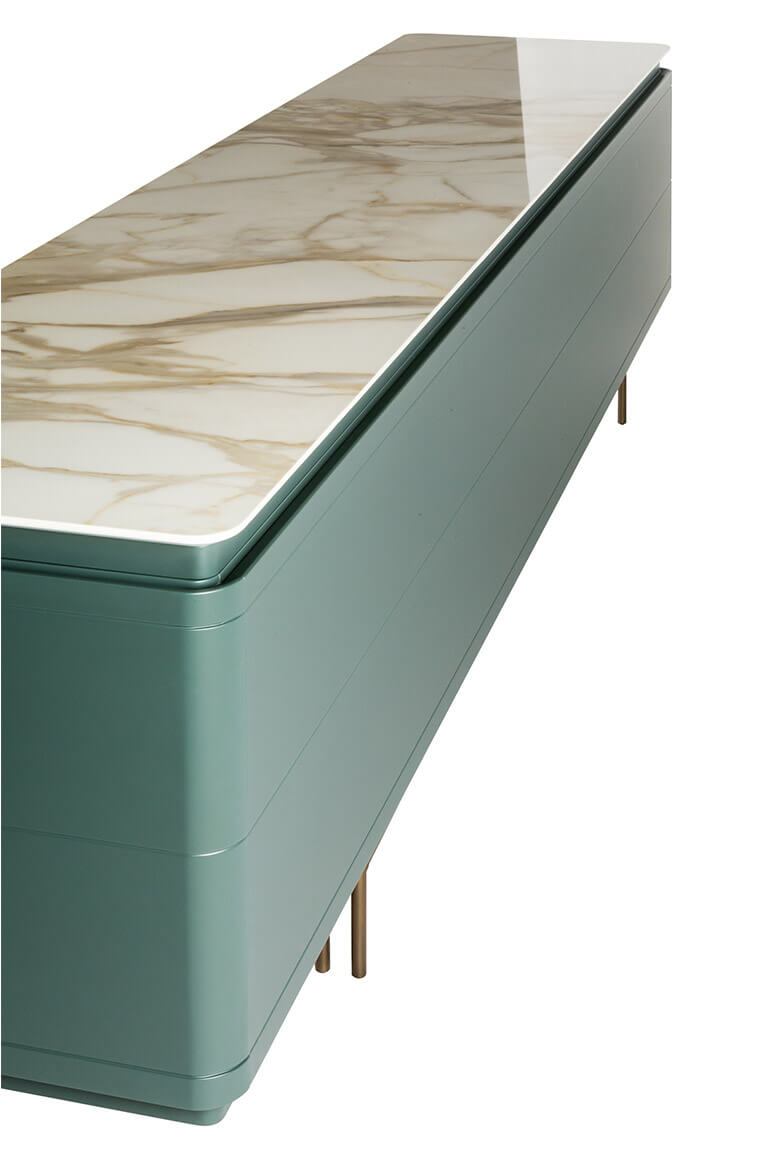 Detail of the back of the sideboard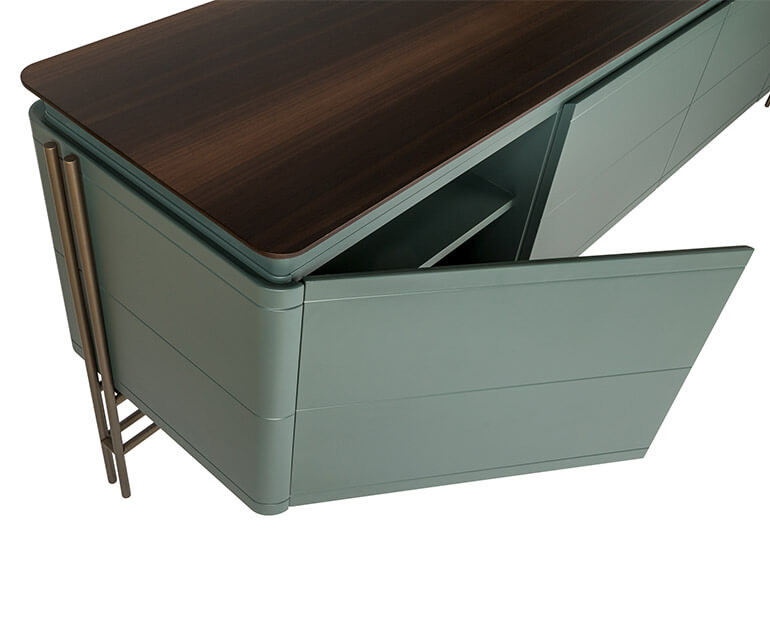 Detail of the nihil 003 sideboard with top in smoked eucalyptus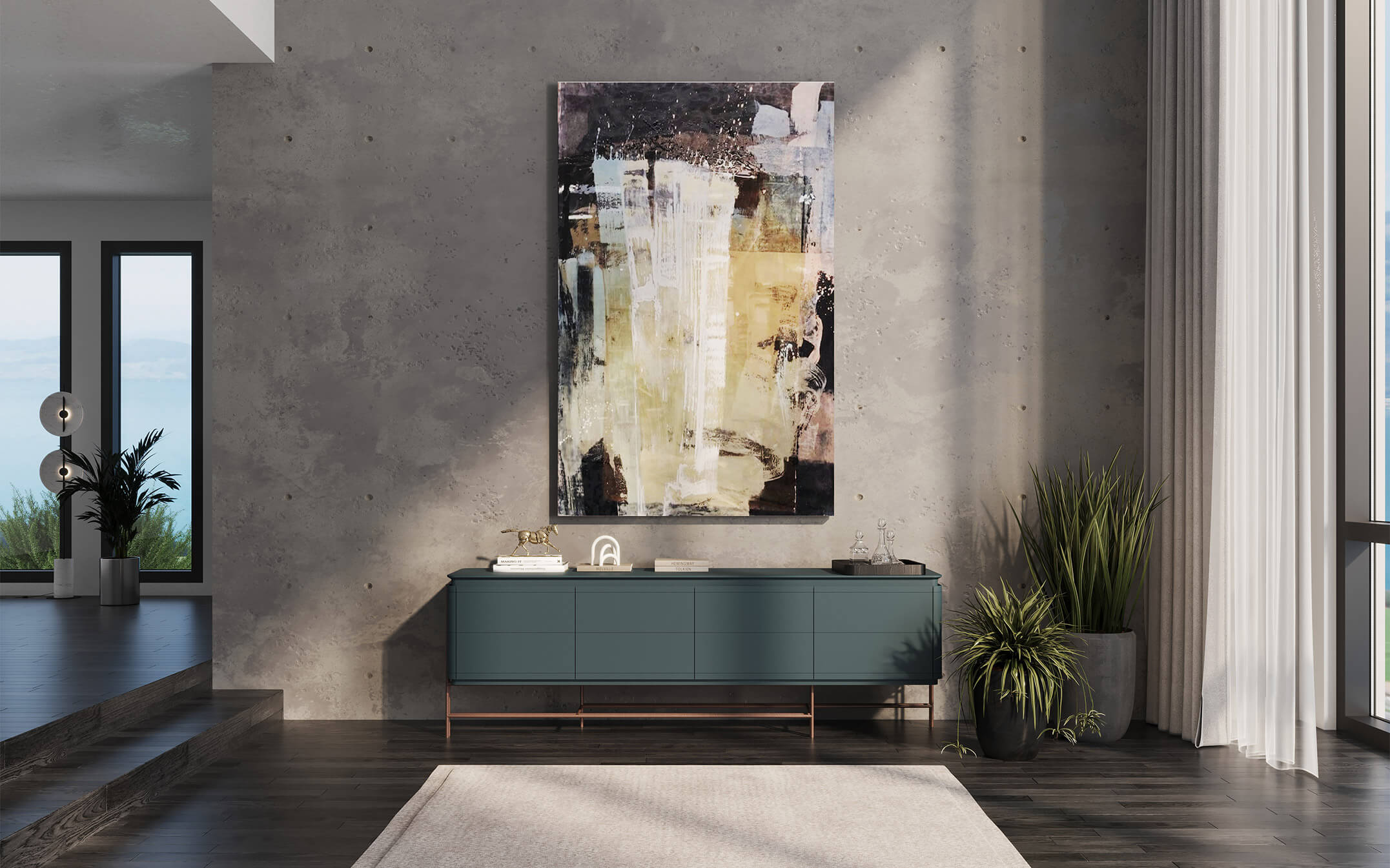 NIhil 003 sideboard in lacquer
Nihil 003 sideboard in lacquer and smoked eucalyptus top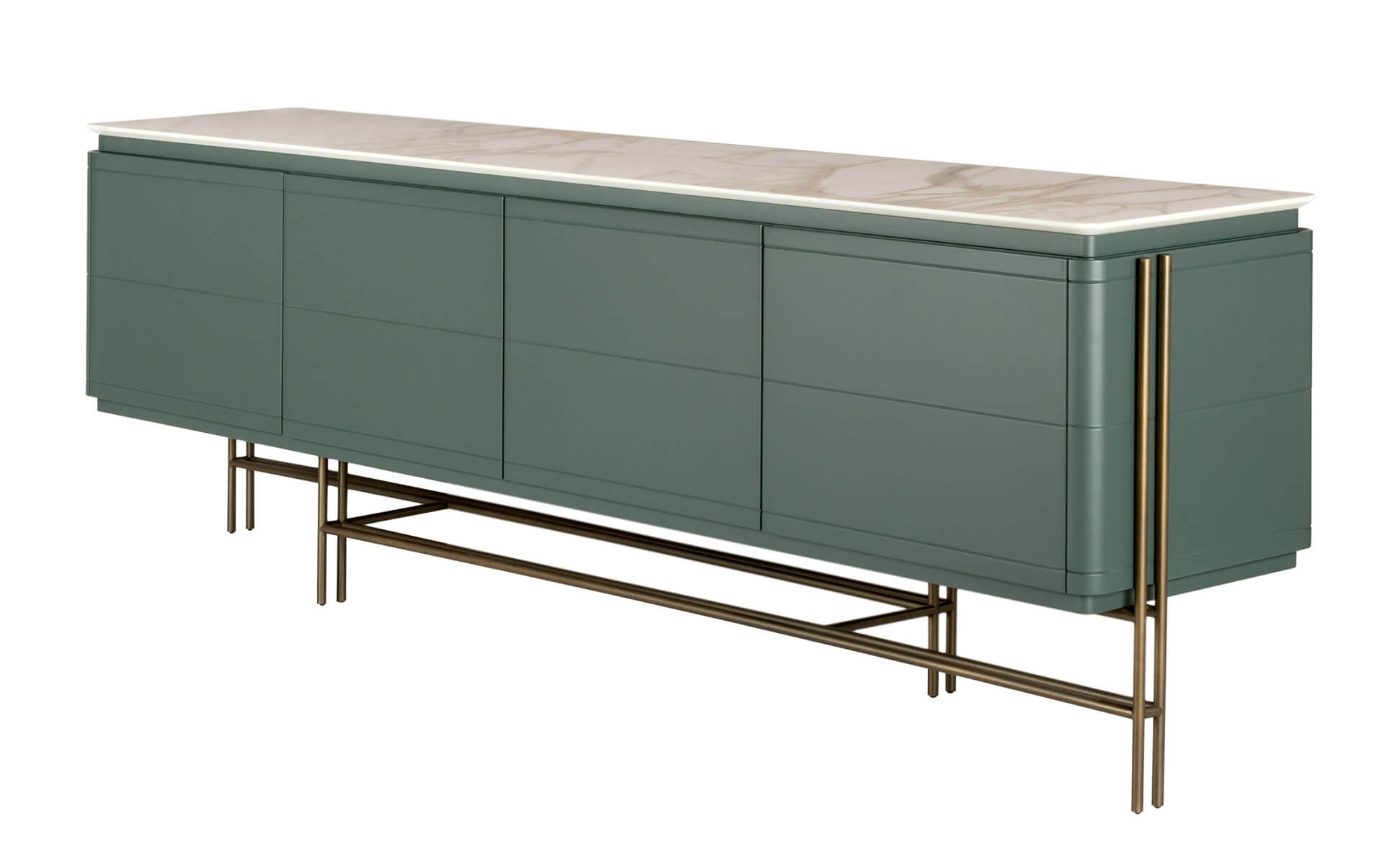 Nihil 003 sideboard in lacquer and ceramic maxfine top
Lacquer
Lacquer finishes in different colours.
drag for more options
Actual product color may vary from the images shown. Every monitor or mobile display has a different capability to display colors, and every individual may see these colors differently. In addition, lighting conditions at the time the photo was taken can also affect an image's color.
Technical Specifications
The sideboard has four doors with a shelf inside each space. The back of the sideboard is exactly like the front. The base is double and develops around the cabinet.
Available Sizes
244 cm X 50 cm X 81 cm
224 cm X 50 cm X 81 cm
204 cm X 50 cm X 81 cm
184 cm X 50 cm X 81 cm
L: 244cm
L: 224cm
L: 204cm
L: 184cm
Selected finishes: Body – xxx / Base: xxxx / Secondary: xxx • Size: 240cm