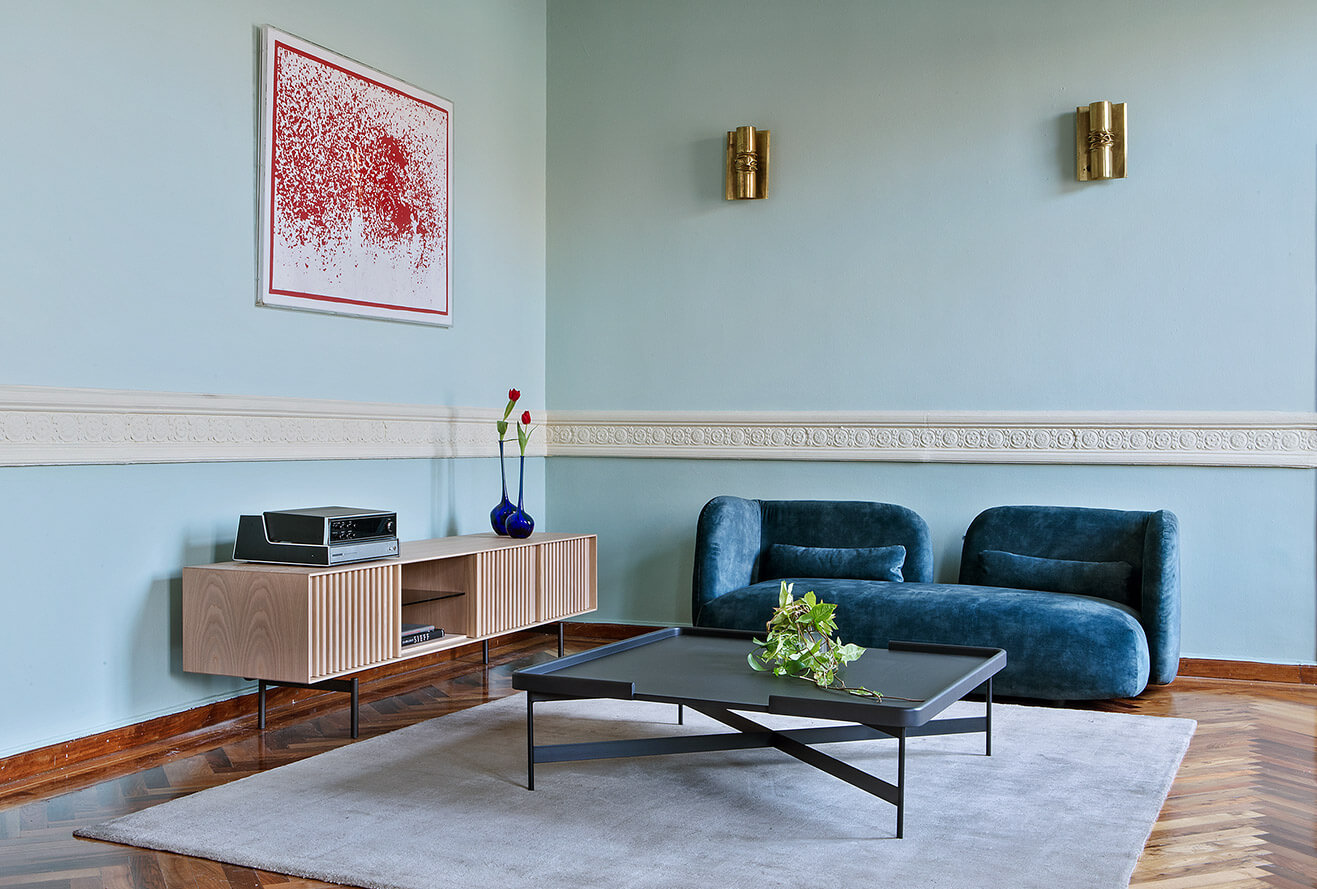 E-klipse B 006 Low Table
Lacquered low table with square or rectangular top and raised edges. The base is metallic.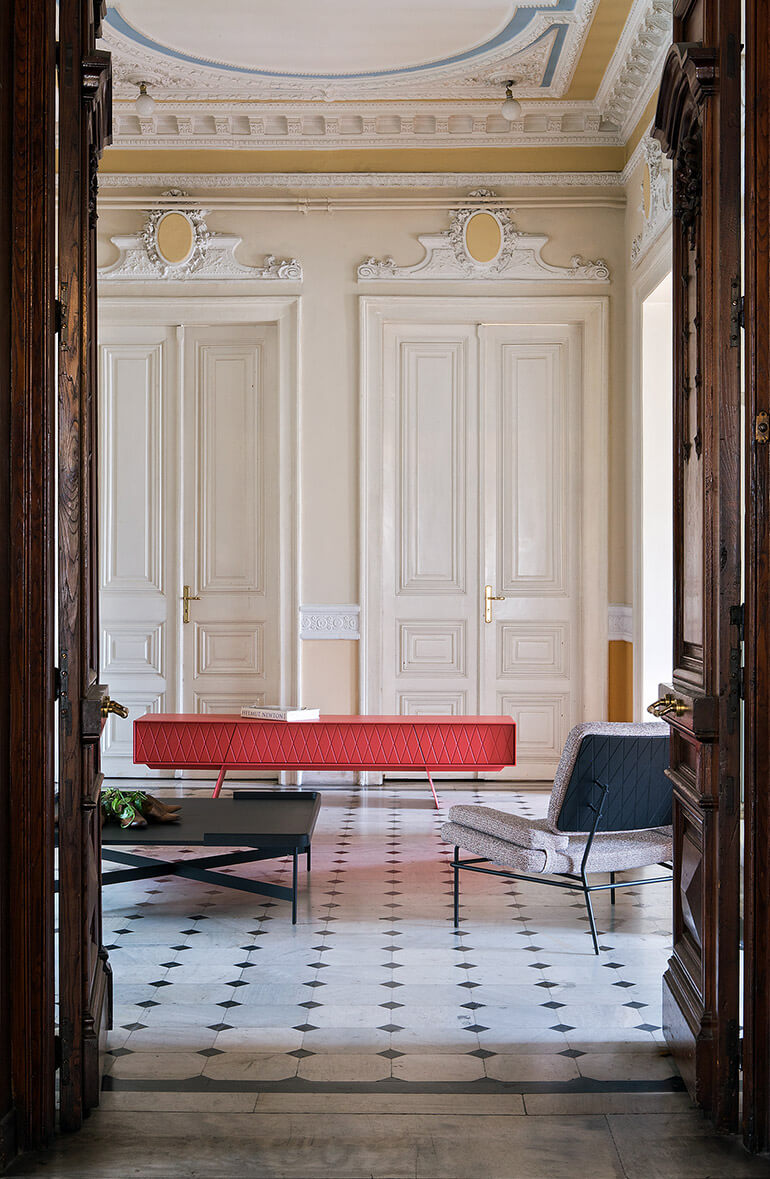 Al2 e-klipse product synthesis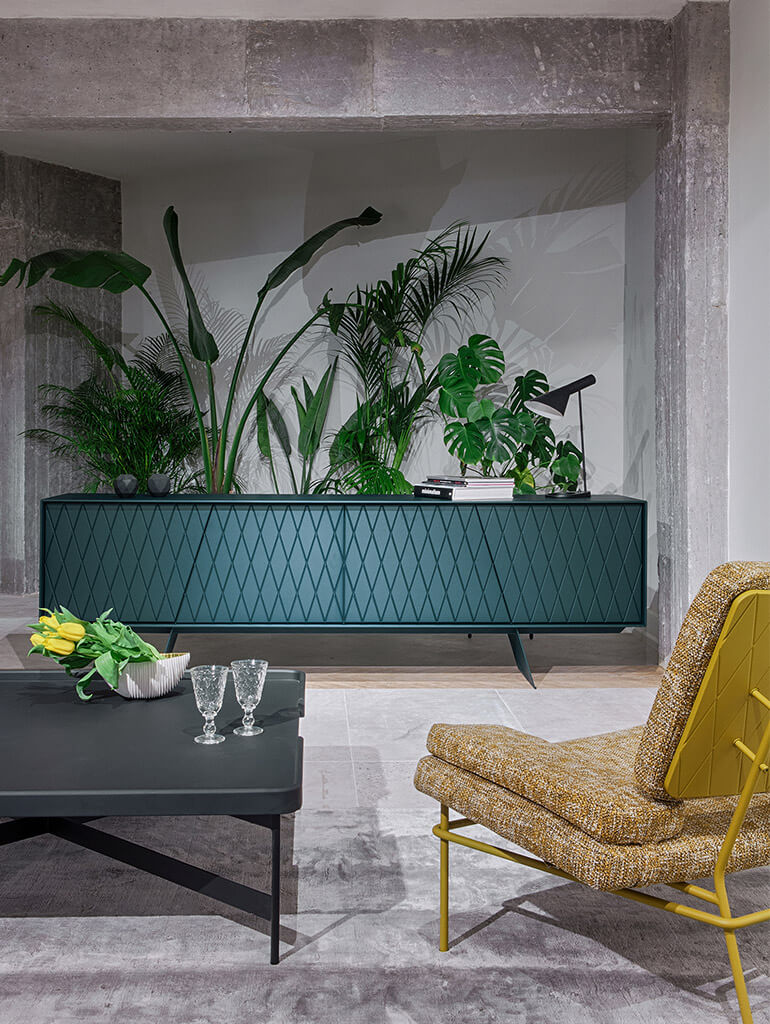 Al2 e-klipse product synthesis
Lacquer
Lacquer finishes in different colours.
drag for more options
Actual product color may vary from the images shown. Every monitor or mobile display has a different capability to display colors, and every individual may see these colors differently. In addition, lighting conditions at the time the photo was taken can also affect an image's color.
Available Sizes
120 cm X 120 cm X 35 cm
110 cm X 110 cm X 35 cm
100 cm X 100 cm X 35 cm
140 cm X 100 cm X 35 cm
L: 120cm
L: 110cm
L: 100cm
L: 140cm
Selected finishes: Body – xxx / Base: xxxx / Secondary: xxx • Size: 240cm